Castle Center Solutions, is a company dedicated to provide the best over the phone interpretation in multiple languages, by constantly dedicating ourselves to fill the needs of our clients while mantaining
a balanced,solid, fair and secure workspace.
More than a company, we are a family
We believe that we can be part of the change. We focus on creating a suitable work environment so that our work staff is free from pressure, promoting a community forged in respect, responsibility and trust.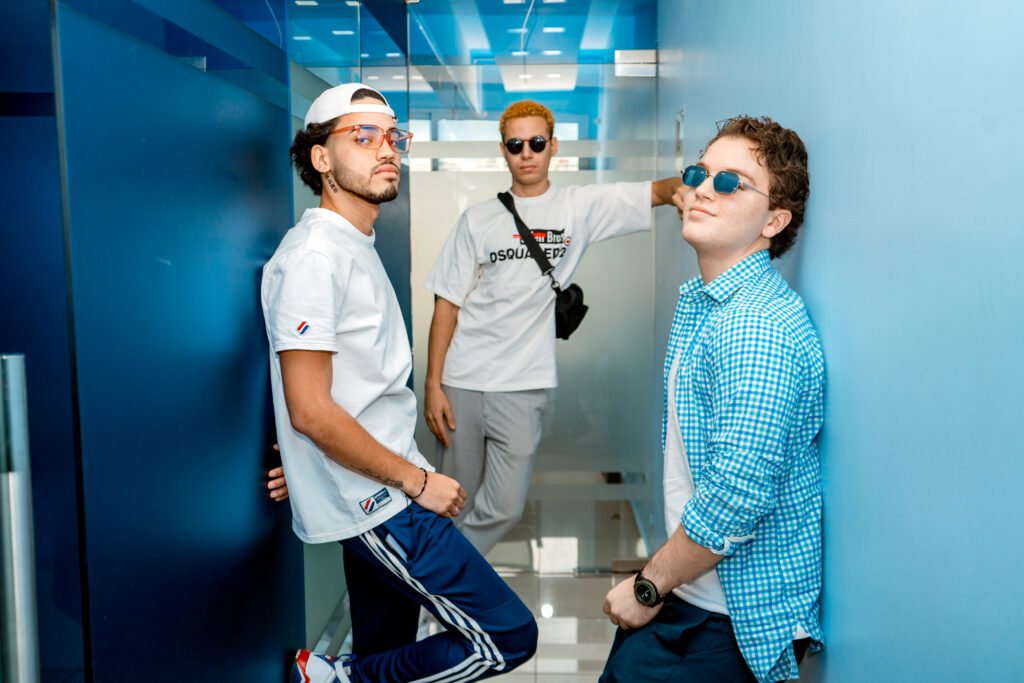 We invite you to be part of our family, this is your moment.
We provide all the facilities for an even better work environment
We focus on establishing a work environment that caters to the facilities for our team. For us it is important that they have everything they need to be able to perform properly.
We offer the Highest Quality in Interpreting Services
We are a company that seeks to provide the best quality services to both our customers and employees. We want to provide the highest level of service while individualizing each client and maintaining integrity, fairness, and honesty with them.